Modern people's pursuit of health has been no longer confined to treatment of diseases. It is more about preventing the occurrence of diseases in advance, which means they want not only to stay healthy, but also to pursue rejuvenation and to keep high stamina. This is exactly the concept of health care and prevention, which is to improve the body's healthiness and to prevent diseases from occurrence in advance through methods of health care, such as changing lifestyles and diets and taking nutrition supplements and health care products.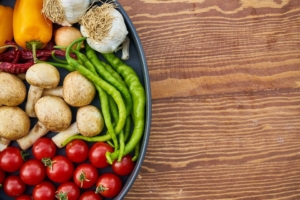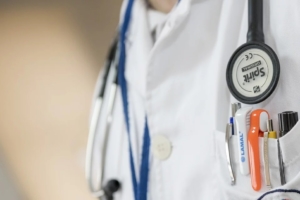 AgriGADA was invited to a forum in Toronto and Vancouver in Canada to talk about the trends in disease prevention and health care for modern people. The forum invited several experts in Asian disease prevention, scholars, and doctors to share their opinions on health care, inflammation prevention, and the importance of food therapy application. Those participants include Mr. Jun Yang Liou, associate research fellow at the Institute of Cellular and Systems Medicine, National Health Research Institutes, and Mr. Chien Liang Kuo, dean of Archeus TCM Clinical and director of AgriGADA Biotech Pte. Ltd.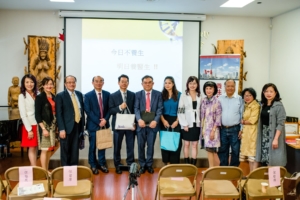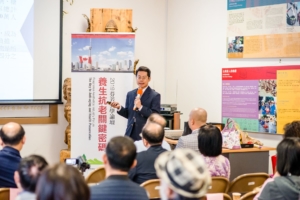 This forum took place in four venues including Taiwanese Cultural Center in Vancouver, Metro Square Mall in Toronto, NHH Centre in Toronto, and Markham in Toronto. All these sessions provided Taiwan Dongding Oolong Tea and Antrodia Cinnamomea Fruiting Body Coffee for the public to enjoy. The lively discussions among participants in each session simply demonstrated how attentive the public is to issues on health care and aging resistance.
Vancouver, Canada│ The Secret of Health Care Anti-Aging│ 09.2019
/wp-content/uploads/2020/04/LOGO-color.png
0
0
service
/wp-content/uploads/2020/04/LOGO-color.png
service
2019-09-25 20:00:09
2020-06-17 09:34:58
2019 Vancouver, Canada | The Secret of Health Care Anti-Aging