The forum of agricultural innovation "Fragrance Aesthetics" was co-organized in Kasetsart University in 24 August 2017 by Kasetsart University, an agriculture university in Thailand, Chinese Institute of Business Education Development (CIBED) from Taiwan, and the Vital Wellspring Group from Singapore. The forum took smart farms as its subject, focusing on the application results of three high-value crops, which are orchid, silk, and herbs. This forum aimed to foster opinion sharing and communication between the two parties in terms of concepts about agricultural innovation and business models so as to join the two parties on their path toward an era of agriculture 4.0.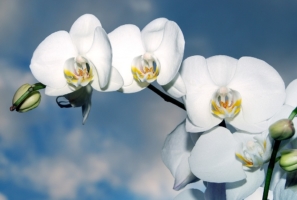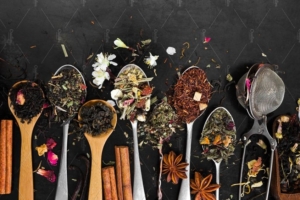 Representatives of this forum's organizers included Dr. Chongrak Wachrinrat, president of Kasetsart University, Dr. Sutkhet Nakasathien, dean of the School of Agriculture, Kasetsart University, Prof. Tzong Ru Lee, general director of the International Committee of CIBED, who is also teaching in National Chung Hsing University, Taiwan, and Mr. Fu Kuo Chang, chief secretary of CIBED, who is also the COO of the Vital Wellspring Group. All representatives attached great importance to this interactive activity, which is the first of the sort organized for connecting both industry and academia in Taiwan and Thailand, and considered it a new model of interaction which will definitely offer much inspiration and impetus for implementation of the policy direction of agriculture 4.0 in Thailand. Representatives also hoped that this forum can serve as a starting point of further bilateral cooperation, so that more actual cooperative activities between academia and industry from the two countries can be expected in the future.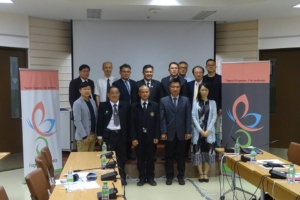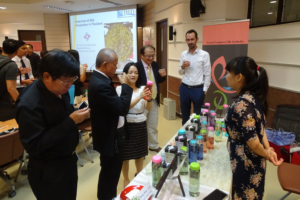 The first-half session opened with a talk by Prof. Tzong Ru Lee, in which he introduced the current situation of the development of the smart farms in Taiwan. Taiwan's agricultural technology has been enjoying a high reputation in the international community. In recent years, Taiwan has been actively participating in studying issues relevant to intelligentization of farms. Participation by young technology farmers have eased the path toward smart farm development. Prof. Lee talked about many cases in which smart farms are fully established, providing valuable lesson for participants who intended to introduce the concept of smart farms. Mr.,Yi Ren Huang, deputy CEO of Taiwan Sugar Corporation, talked about orchid biotechnology's research development and marketing in Taiwan, including the key to success and some reflections on failure. Both positive and negative thinkings can offer valuable lessons for the audience to learn from. Dr. Setapong Lekawatana from Kasetsart University introduced Thailand's orchid industry and the uniqueness of the breeding of particular orchid varieties. Dr. Chanchai Sirikasemlert from Thailand Silk Institute introduced Thailand's silk industry. The thrust of his speech lied in that Thailand silk industry has a complete industrial chain, which makes it the most important one among all around the globe. Lastly, Mr. Fu Kuo Chang, the chief secretary of CIBED, talked about an innovative model of agricultural e-commerce platform, opening up a new possibility for extending the business interest of agriculture.
The second-half session was arranged for a bilateral discussion between industry and academia. Apart from inquiring and delving into some contents of the talks in the first half, academics and owners from Thailand and Taiwan also discussed cooperation in developing natural and organic health care products. Some products of Taiwan's smart farming were exhibited, including the bright-colored organic herbal tea, the organic Echinacea tea popular in Europe and the US, orchid cosmetics, and silk facial masks. This product exhibition not only offered an intellectual feast to but also sparked off profound sensory experiences in the audience, which in turn fulfilled the very purpose for which the Fragrance Aesthetic forum of agricultural innovation was organized.
Bangkok, Thailand│ Orchid, Silk, and Herbs│ 24.08.2017
/wp-content/uploads/2020/04/LOGO-color.png
0
0
designer01
/wp-content/uploads/2020/04/LOGO-color.png
designer01
2017-08-24 20:00:44
2020-06-17 09:51:34
2017 Bangkok, Thailand | Rebuilding the Value of Orchid, Silk, and Herbs